Levels de Avicci es una de las canciones que esta sonando con fuerza en este verano. Avicci o también conocido profesionalmente como Tim Berg, Tom Hangs y Ashwin, es un DJ sueco del cual conocemos su corte difusión mas importante, Seek Bromance con el cual ha conseguido ocupar los principales lugares en varios países de Europa. Les dejamos su nueva sencillo, Levels, y esperamos que lo disfruten tanto como al resto de los videos musicales que componen el sitio.
En YouTube Música te presentamos el videoclip musical y letra de la canción para que puedas seguirla.
Video de Avicii – Levels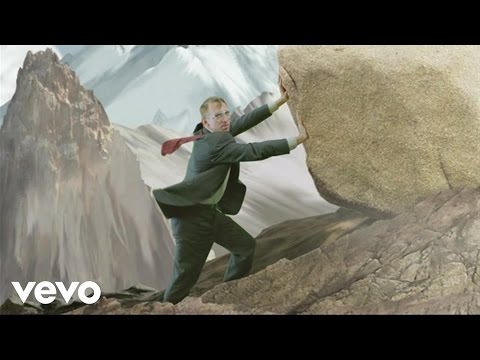 Letra de Avicii – Levels
Oh, sometimes
I get a good feeling, yeah
And a feeling that I never, never, never, never had before, no no
I get a good feeling, yeah
[2x]
Que te pareció la canción Levels de Avicci?