Elements of Life es la canción que da nombre al tercer álbum de estudio en solitario de Dj Tiesto que fue lanzado en Abril del año 2007. El disco cuenta con doce canciones de la mejor musica dance donde Elements of Life ocupa la ante ultima posición.
En YouTube Música te presentamos el videoclip musical y letra de la canción para que puedas seguirla.
Video de Tiesto – Elements of Life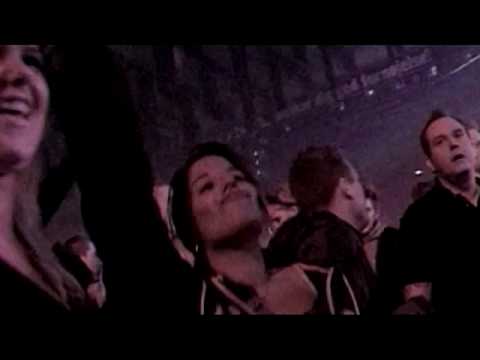 Letra de Tiesto – Elements of Life
Esta canción no cuenta con letra.
No olvides formar parte de YouTube Música dejando tu comentario contándonos que te pareció la canción.