I Have Nothing es una de las canciones mas importantes de la del disco banda sonara de la película El Guardaespaldas. El tema pertenece a la cantante estadounidense Whitney Houston y fue lanzado en 1992 como tercer single promocional del disco que entre sus premios mas importantes obtuvo el de Álbum del Año y se vendieron mas de 22 millones de copias.
En YouTube Música te presentamos el videoclip musical y letra de la canción para que puedas seguirla.
Video de Whitney Houston – I Have Nothing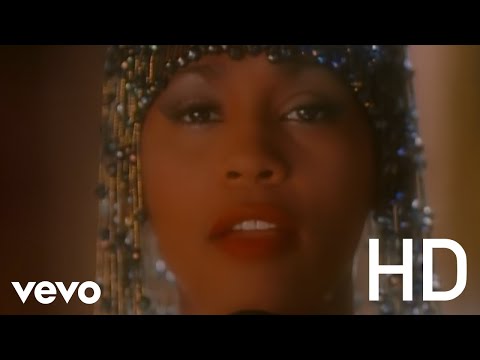 Letra de Whitney Houston – I Have Nothing
Cause I'll never change all my colours for you
Take my love, I'll never ask for too much
Just all that you are and everything that you do
I don't really need to look very much further
I don't want to have to go where you don't follow
I won't hold it back again, this passion inside
Can't run from myself
There's nowhere to hide
(Your love I'll remember forever)
Don't make me close one more door
I don't wanna hurt anymore
Stay in my arms if you dare
Or must I imagine you there
Don't walk away from me…
I have nothing, nothing, nothing
If I don't have you, you, you, you.
You see through, right to the heart of me
You break down my walls with the strength of you love
I never knew love like I've known it with you
Will a memory survive, one I can hold on to
repeat (chorus)
Que te pareció la canción I Have Nothing de Whitney Houston?