Seguimos con nuestra lista de canciones de amor y ahora es el turno de presentarles uno de los clásicos mas importantes, nada mas ni nada menos que I Will Always Love You de la cantante norteamericana Whitney Houston. Esta canción cobró un importante éxito al ser parte del disco de la banda sonora de la película El guardaespaldas donde fue lanzada como primer single promocional en Noviembre del año 1992.
En YouTube Música te presentamos el videoclip musical y letra de la canción para que puedas seguirla.
Video de Whitney Houston – I Will Always Love You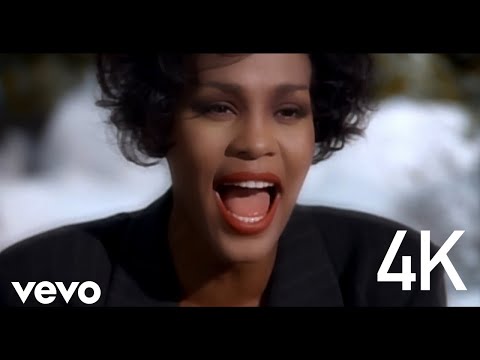 Letra de Whitney Houston – I Will Always Love You
If I should stay
I would only be in your way.
So I'll go but I know.
I'll think of you every step of the way.
Chorus:
I will always love you.
I will always love you.
You, you, my darling you (mm).
Bittersweet Memories.
That is all I'm taking with me.
So goodbye please don't cry.
We both know I'm not what you.
You need.
Repeat Chorus
I hope life treats you kind.
And I hope you have all you dreamed of.
And I wish to you joy and happiness.
But above all this, I wish to you love.
Repeat Chorus (3X)
You, darling I love you.
Oh, I'll always, I'll always love you (oo-oo)
No olvides formar parte de YouTube Música dejando tu comentario contándonos que te pareció la canción.